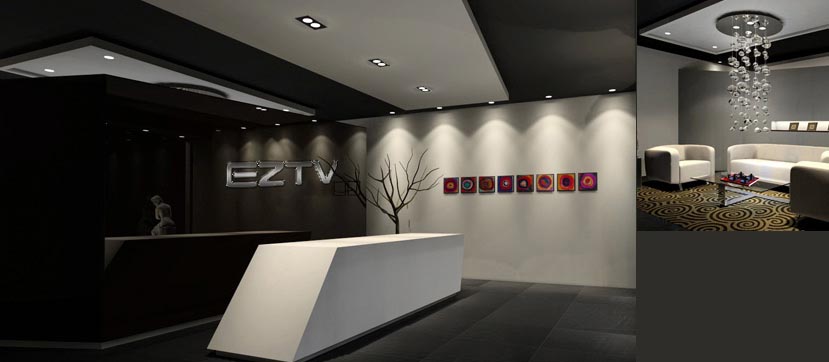 About EZTV:

EZTV is co designed by Shenzhen Lenkeng technology co., Ltd.
It is born as per the market strong demand and keeps pace with world technology development.
This smart EZTV beats the competition by the top level capability and service under the guide
mission of "innovation, share and independence"Lenkeng has ten years of experience in the field of video conversion products since 2004. In the meantime of steady development, Lenkeng has always focused on audiovisual terminal device and devoted them to bring HD audio and visual enjoyment to thousands of households.
Company Philosophy:

Value innovation: EZTV focuses on innovation and dares to explore new territory. It is valued for unique design and innovation.
Scientific management mechanism: Scientific management mechanism ensures a precise and orderly team for Lenkeng. It makes cooperation work more efficient, more creative and more user-friendly and speeds up corporate development.
Share: EZTV offers a chance to let us feel the same way with our users.