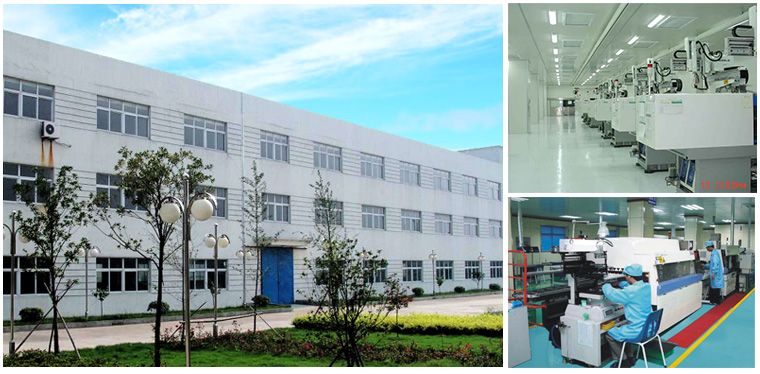 Since entered video industry in 2004, Lenkeng has gained rich experience in ODM. With products ranged from video conversion to TV receiver and media player, our company has been cooperating with well-known domestic and foreign manufacturers, such as Shanghai Shanda and Sony UK, etc. with a robust growing.
Our products have been exported to more than 60 countries and regions in the world including USA, Canada, UK, France, Germany, Japan, Korea, and Middle East, etc. Our sales and brand awareness continue to increase..
With years' overseas sales,, we have accumulated rich experience in "customize product development process", driven by our highly efficient and powful R & D department. Considerate service brings us a good reputation in our customers".
Choose us, you will have own HD products with stable quality, differentiated and personalized hardware and software. Believe us, more market shares and clients will be yours.
We offer the following services in order to implement our promise:
Qualityguaranteed, honesty first" is our principle. The services we advocate are not onlyexcellent product quality, but also the full support customers in late stage,in order to achieve real win-win prosperity!