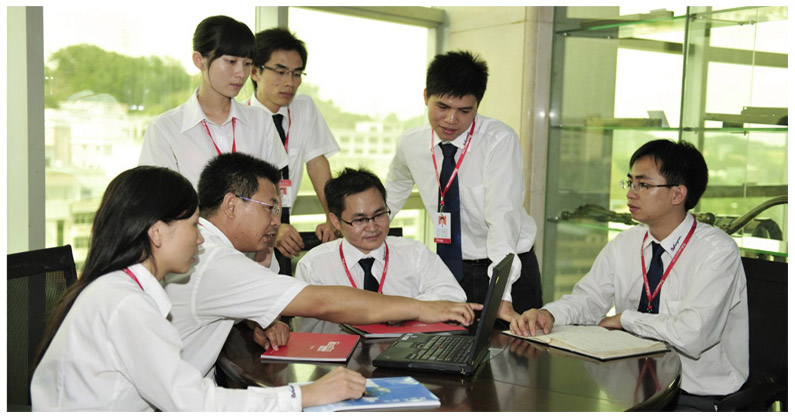 R & D Teams:

EZTV combines the intelligence and inspiration from a professional team.
This team is made up of unique individuals with vastly different experiences and skill sets.
With strong R&D Team, we not only could supply high-quality products, but are capable of
developing new products as per customer design in both software and hardware.